The Lord is my Shepherd...
Our collective threads merging for HIM
Media
Browse our site for blogs, podcasts and video to help you learn more from HIM.
Design & Graphics
Visit our site to see our designs and graphics across our site. Custom designs coming soon.
Arts & Crafts
Visit our shop for products and services, custom gifts and more. Our shop is coming soon.
Sermons and notes from Pastors and Preachers
Content explaining verses
Comment, share and engage with verses, scripture and sermons
Shop for books, products and more.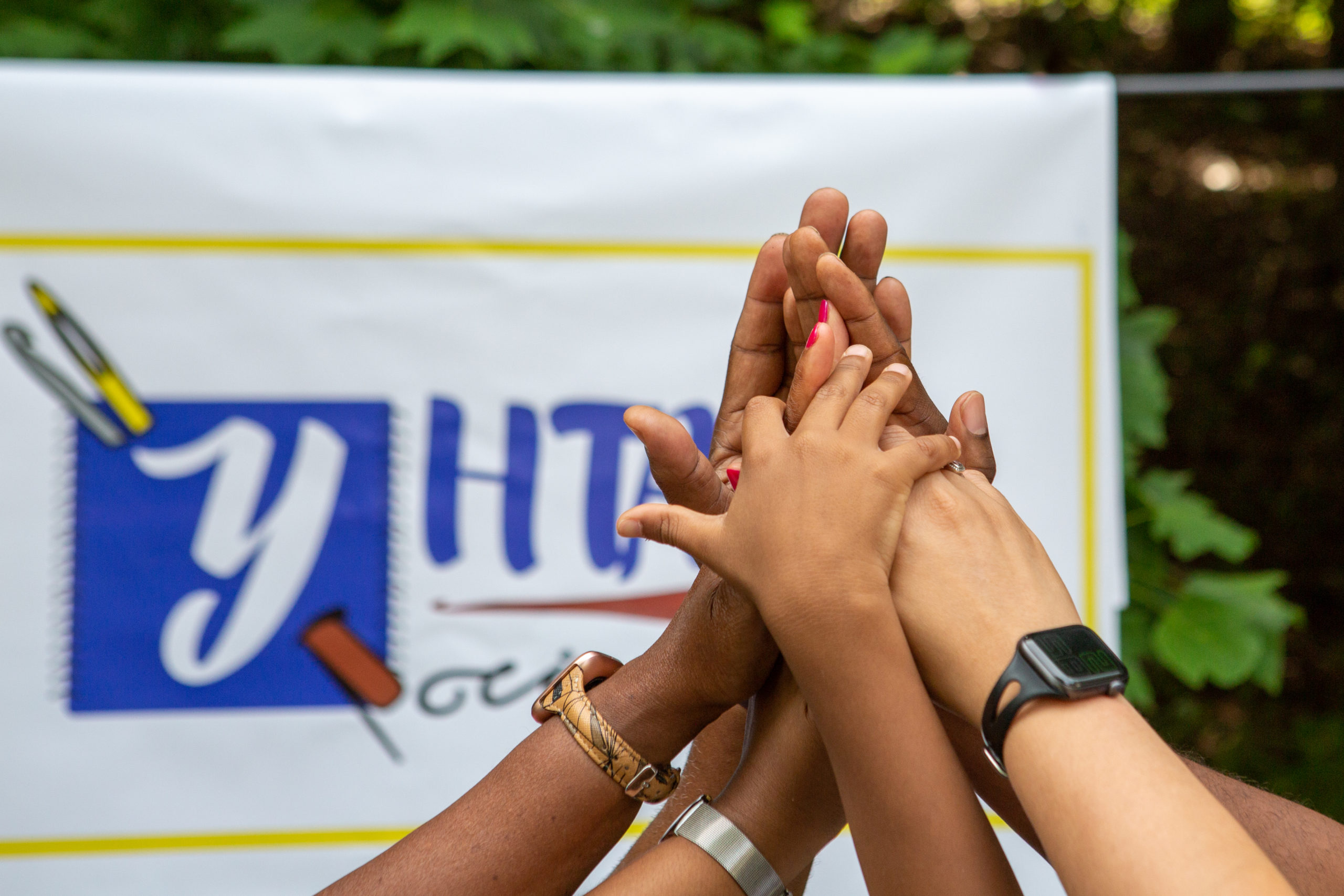 About us
Shepherd's Threads is born out of the collective spiritual gifts of many people, brands and organizations to support and promote HIS kingdom.
It's not about Me or We, it's about HE. This is a reflection of that.
Complete the form below and we will follow up with you.